Our Team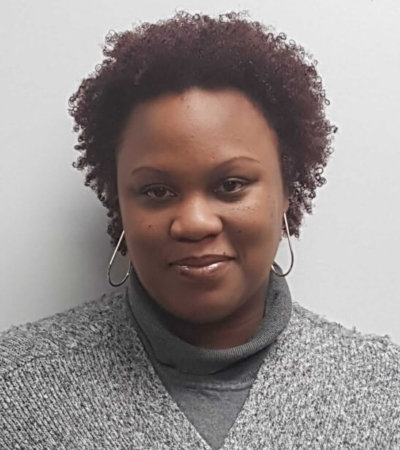 Kemba Samuel ,
RMT- Owner/Clinic Director
Kemba is a caring and enthusiastic massage therapist who encourages patients to a proactive role in their treatments. In Kemba's practice, she treats variety of patients, including child and youth athletes, pre and postnatal women, patients who have had concussions and more. Using the latest in clinical knowledge, Kemba strives to provide the highest- quality care for her patients to, reduce pain, improve performance and get them back to enjoying life.
Kemba's clinical interest include chronic low back and shoulder pain, whiplash management, and ACL injuries. Kemba holds a Diploma of Massage Therapy form the Canadian College of Massage and Hydrotherapy and is a certified professional coach. She has over 20 years of hands on experience and 14years of instructing at private colleges. Kemba uses a variety of techniques including trigger point therapy, ASMT and fascial techniques.
As a past rep soccer player, a city and regional champion in 80m hurdles 100m Kemba loves spending her spare time supporting her sons athletic ambitions' . Kemba also enjoys traveling and reading in her spare time.